Neatly multiply your table top space.

Our wood modular desk shelves are designed to maximise your options when it comes to organising your workspace.

Keep them freestanding and moveable, or anchor them to the UniGroove. Have just one, or a few together. Use the included steel sub-shelf for even more space, or don't. It's all up to you!

Available in two colours that match our Natural Wood Series table tops.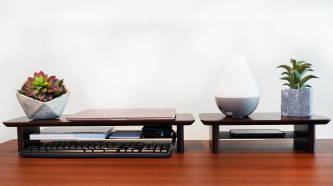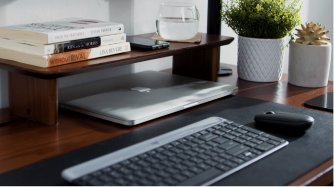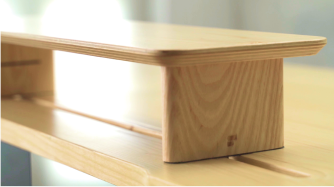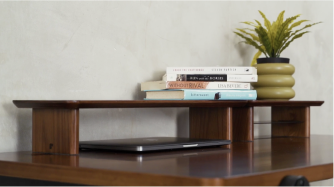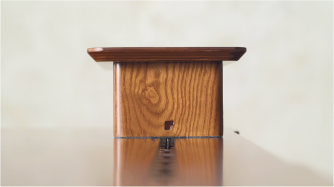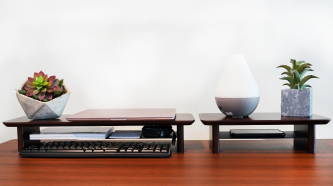 A 1.2m table top will fit 1 small shelf + 1 standard shelf side-by-side in the UniGroove.
A 1.4m table top will fit 2 standard shelves side-by-side in the UniGroove.