How to get your public post url on twitter
How to get your public post url on twitter
1. Tweet
- Remember to include out hashtag #everdeskplus in your tweet
2. Get Your Tweet's Link
- Tap on the "Share" icon in the bottom right corner of your tweet.
- Tap on "Copy Link"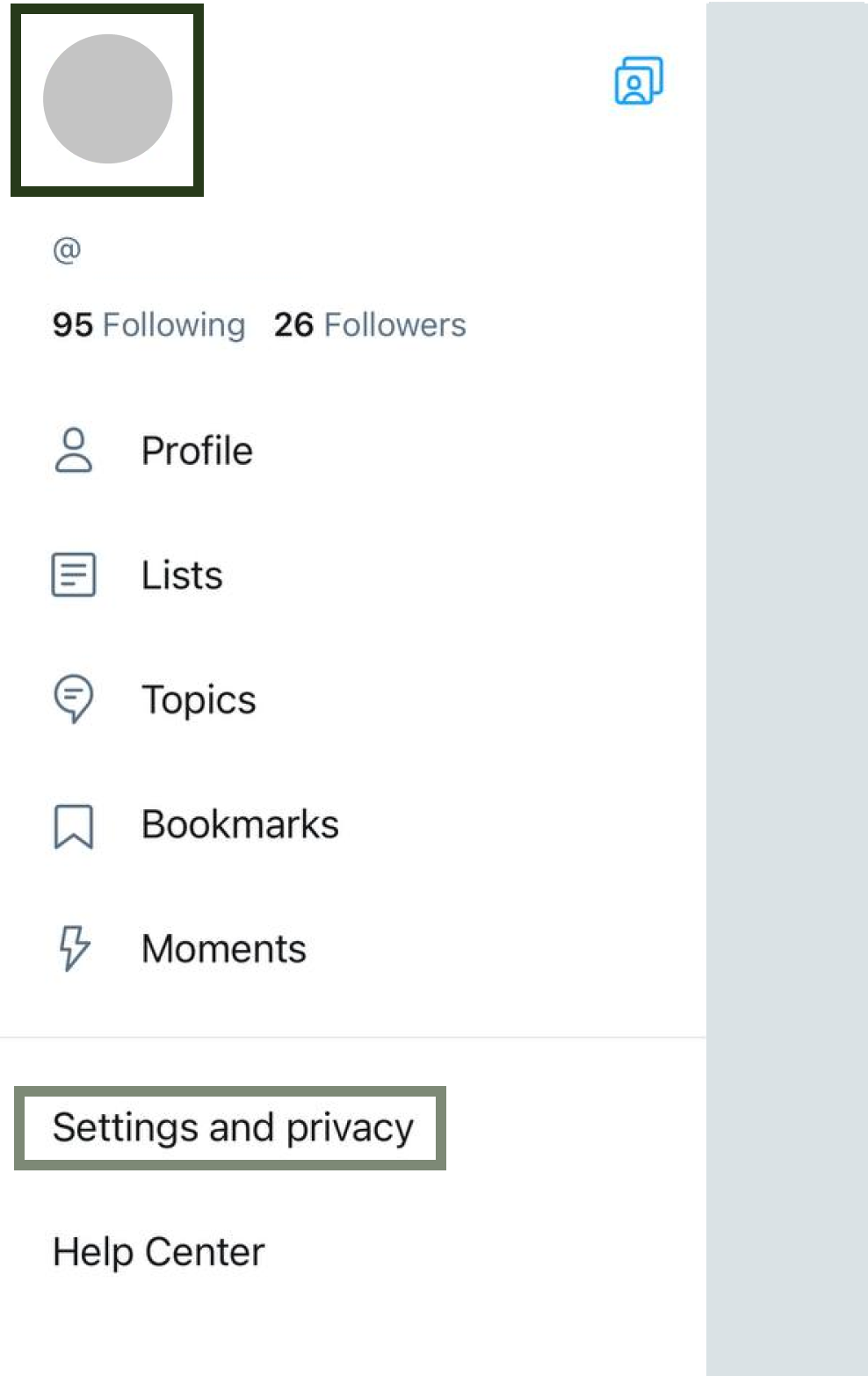 3. Set Your Profile To Public
- Tap on your profile picture in the top left corner of the home page
- Tap on "Settings and privacy"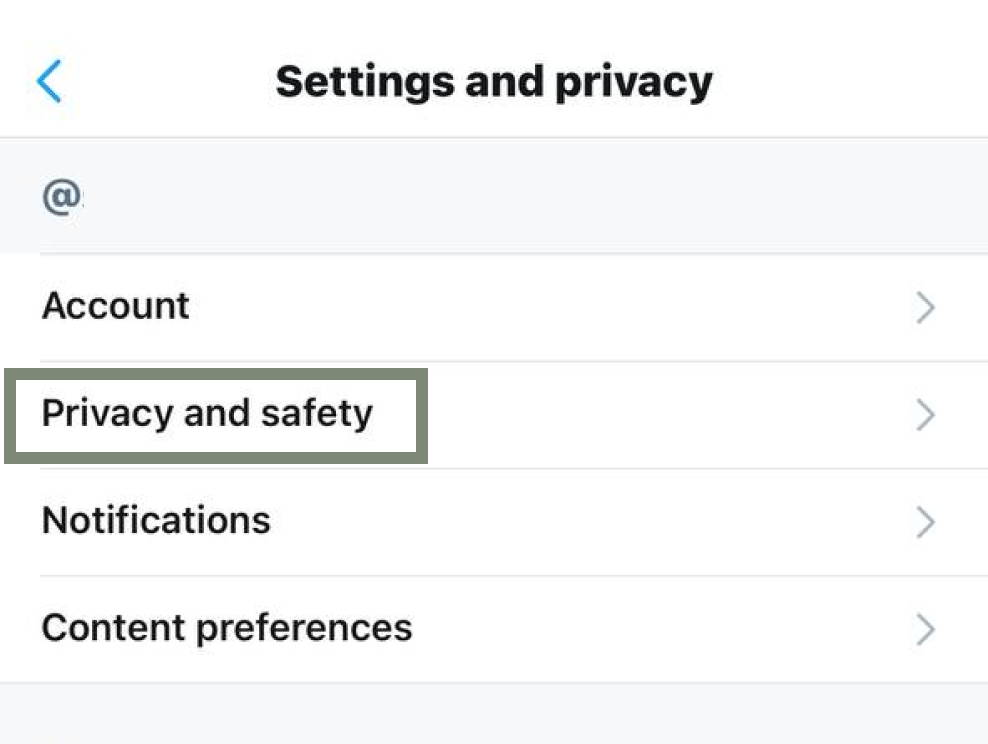 - Tap on "Privacy and safety"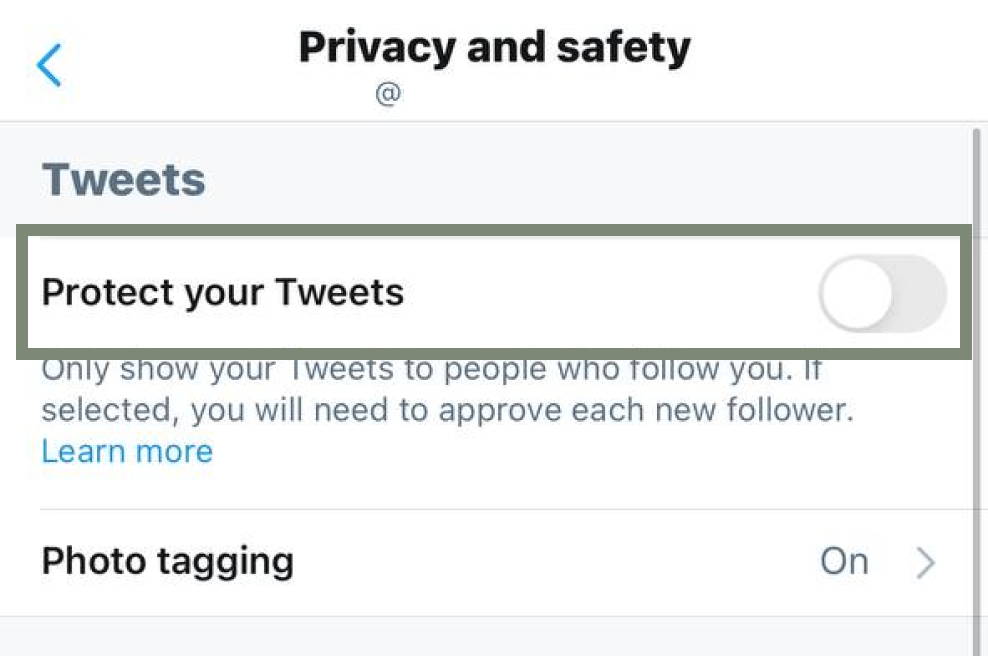 - Make sure "Protect your Tweets" is not on