Natural Wood Series
Lovingly crafted from hardwood
UNIGROOVE™ INTEGRATION
UNIGROOVE™
INTEGRATION
SHOP NOW
The strength of steel.
The finesse of wood.

Each Natural Wood table top is meticulously built up from birch hardwood. The surface is then hand finished, and sealed with a non-toxic water-based protective coat.
The end product is sturdy, durable, and beautiful.
80% of the beauty is our work.
The rest is up to you.
A Natural Wood table top wears in, not out.

Give your table top a gentle wipe ever so often, and you'll find that it develops a beautiful lustre over time.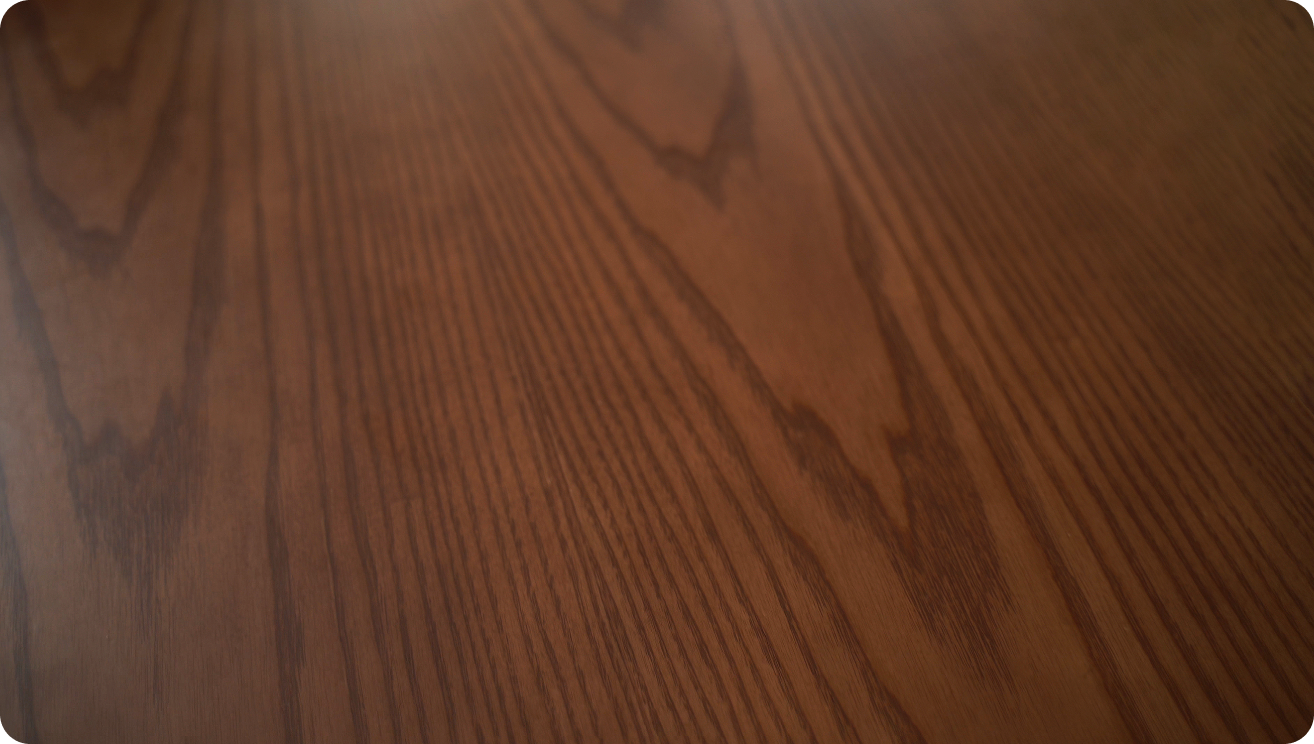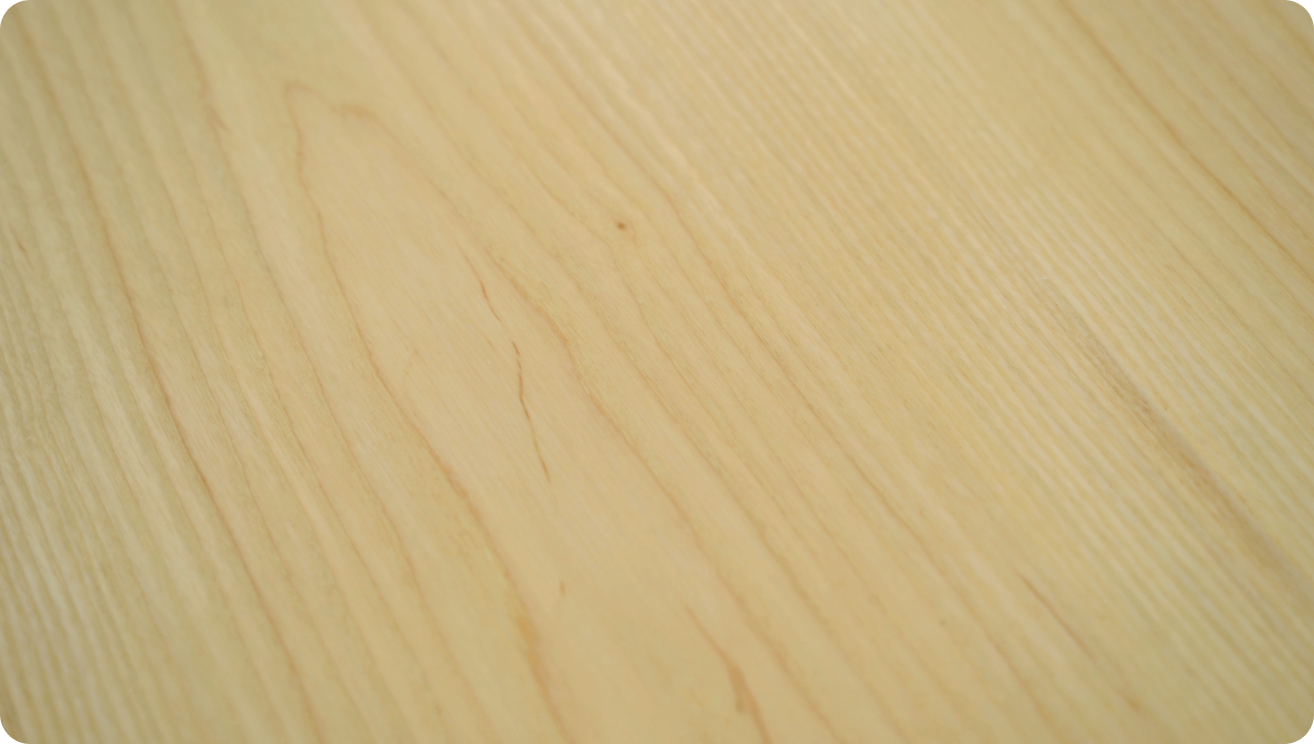 Come out on top
against clutter.
Lots of stuff on your desk?
The UniGroove provides a place for all of your things, eliminating clutter and freeing up valuable real estate.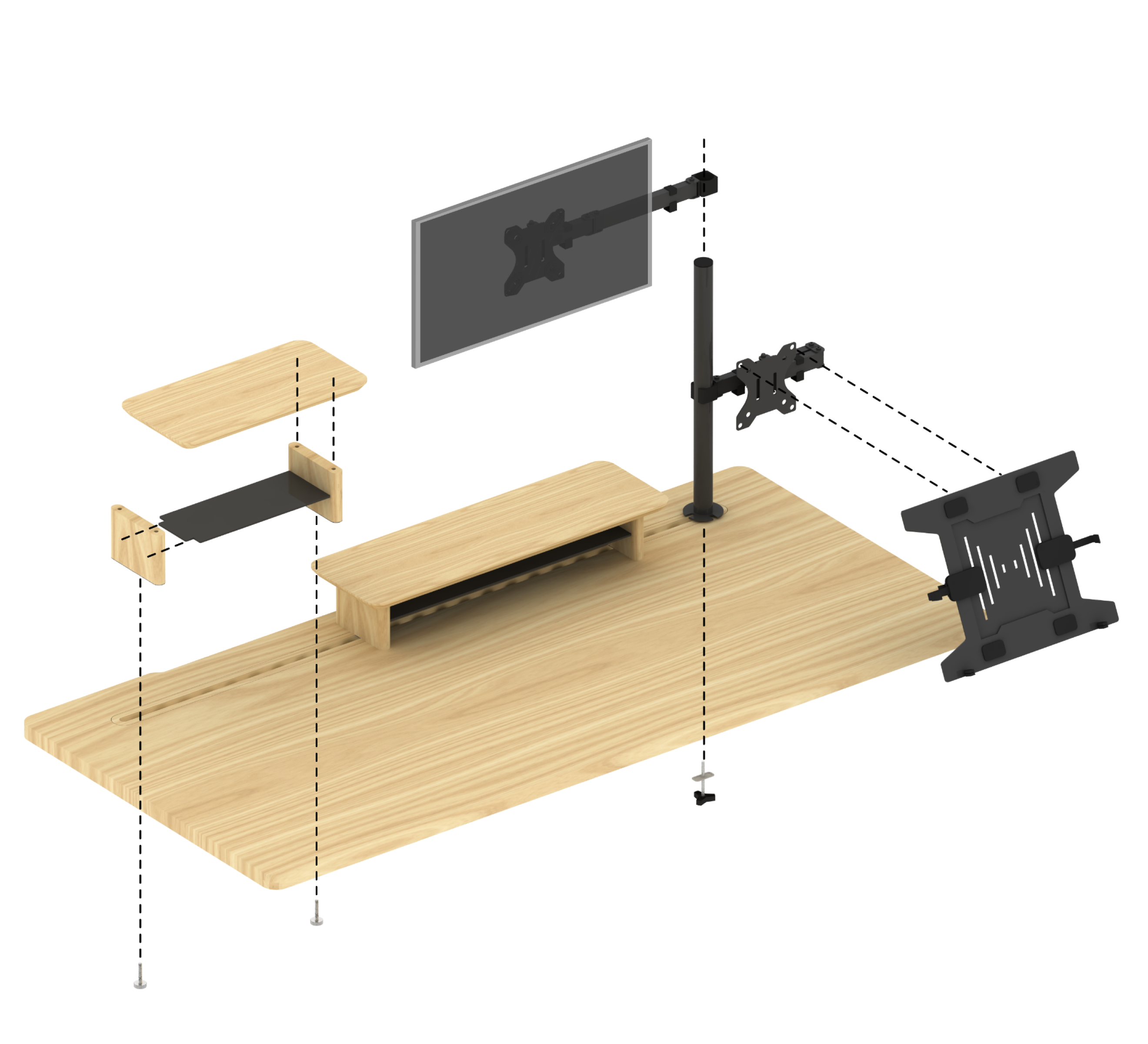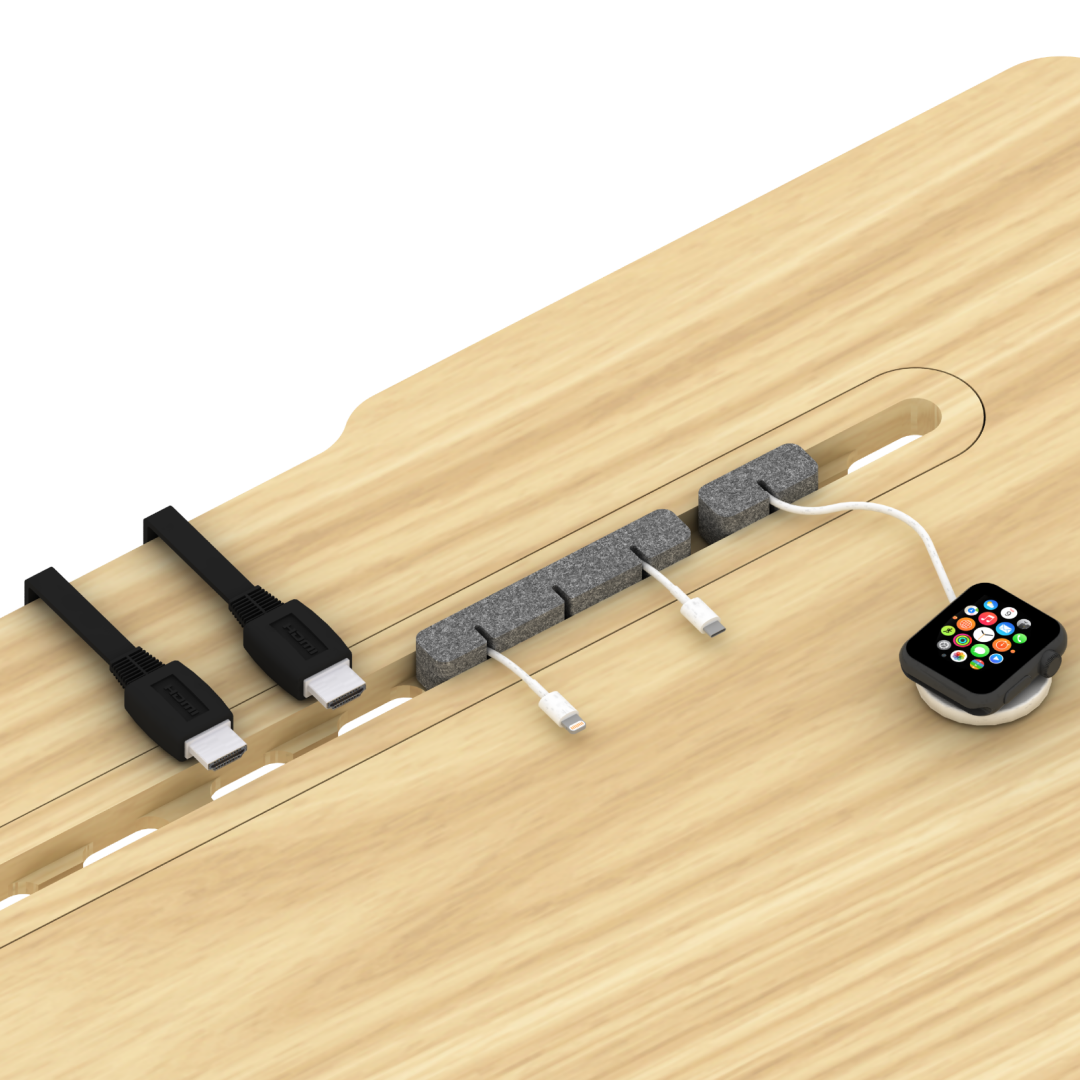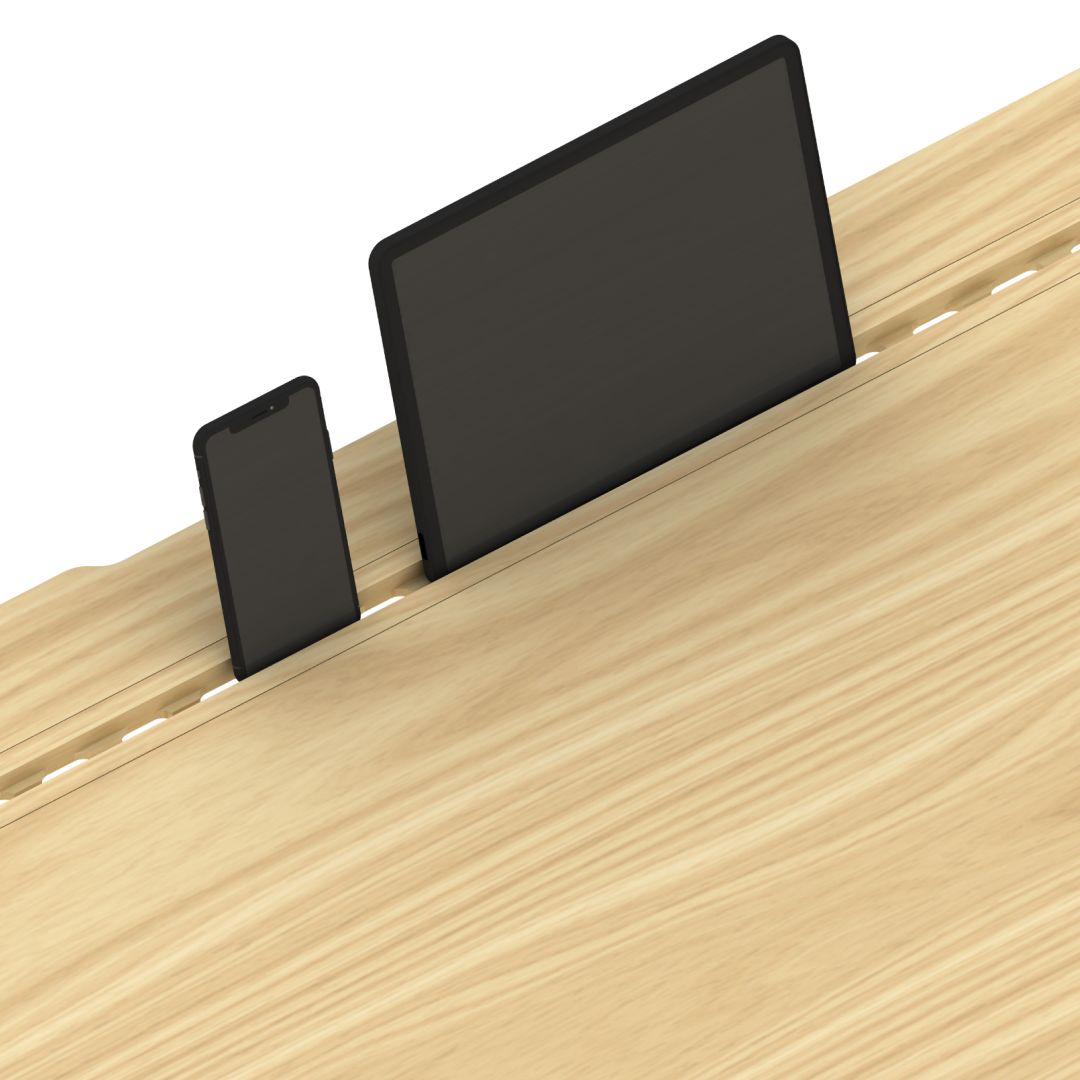 Awkward gaps begone!
Fits flush against the wall.
They won't stick out, even with our smallest table top, allowing you to push your desk right up against the wall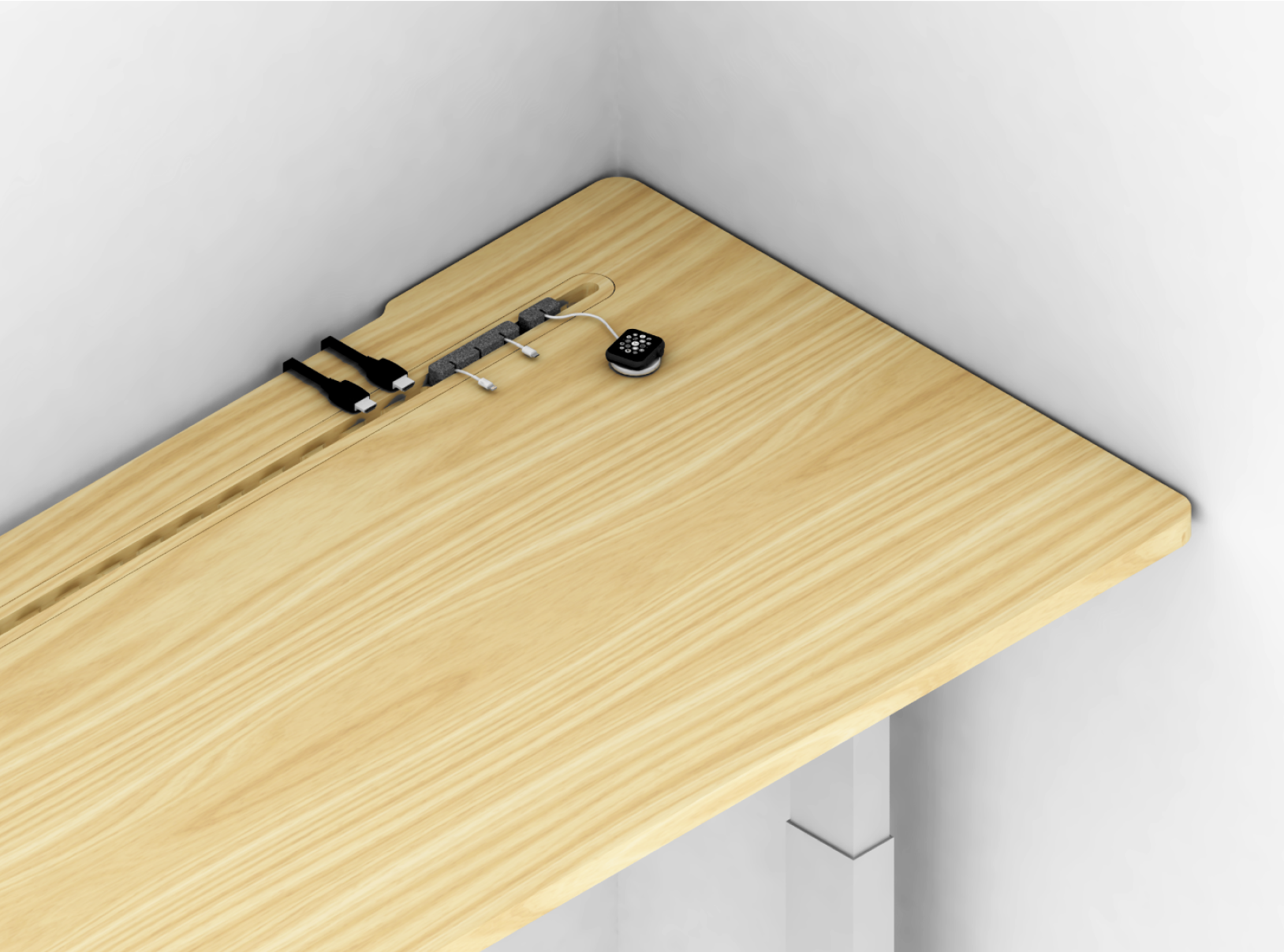 Start by choosing your base model
START BY CHOOSING YOUR BASE MODEL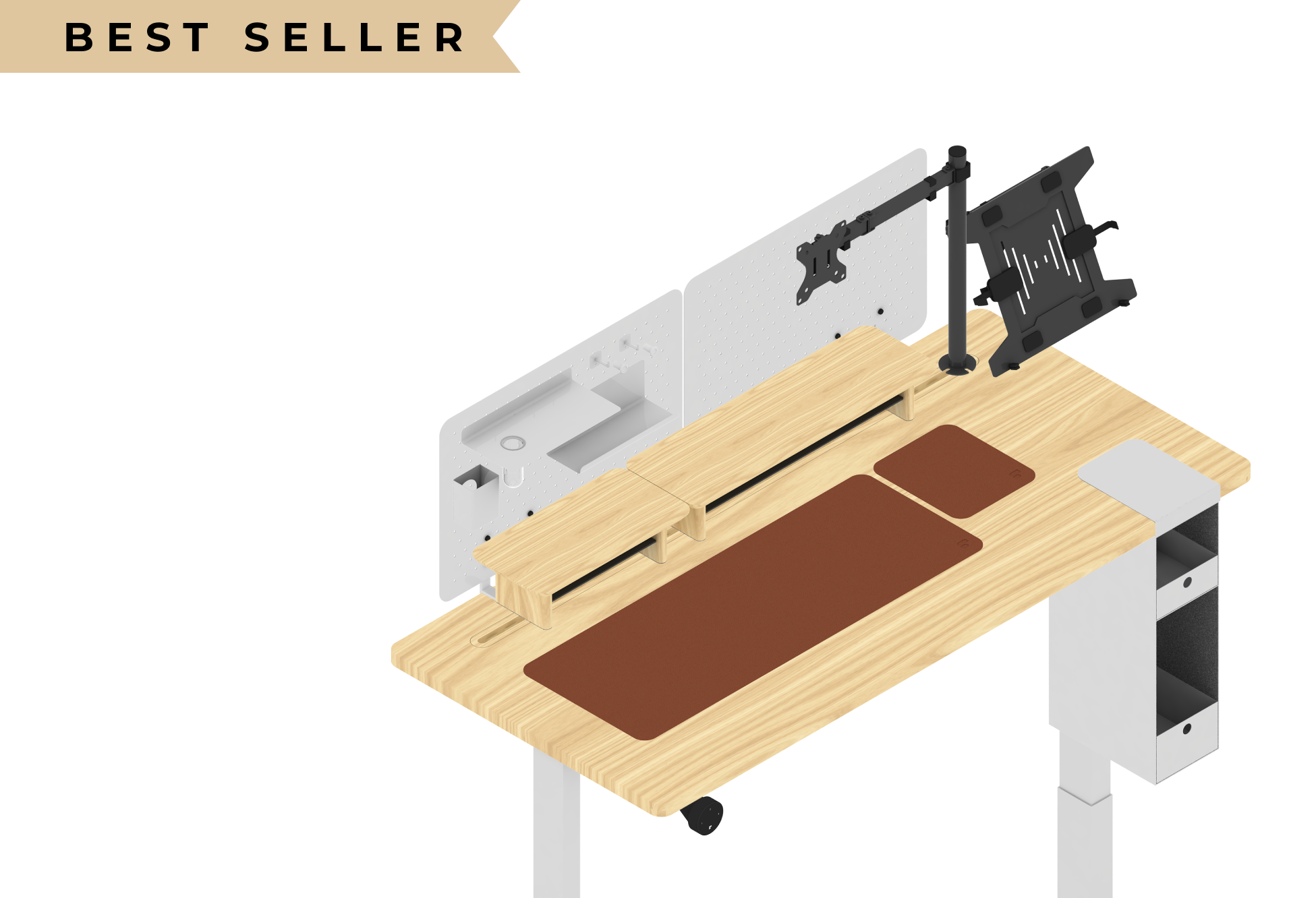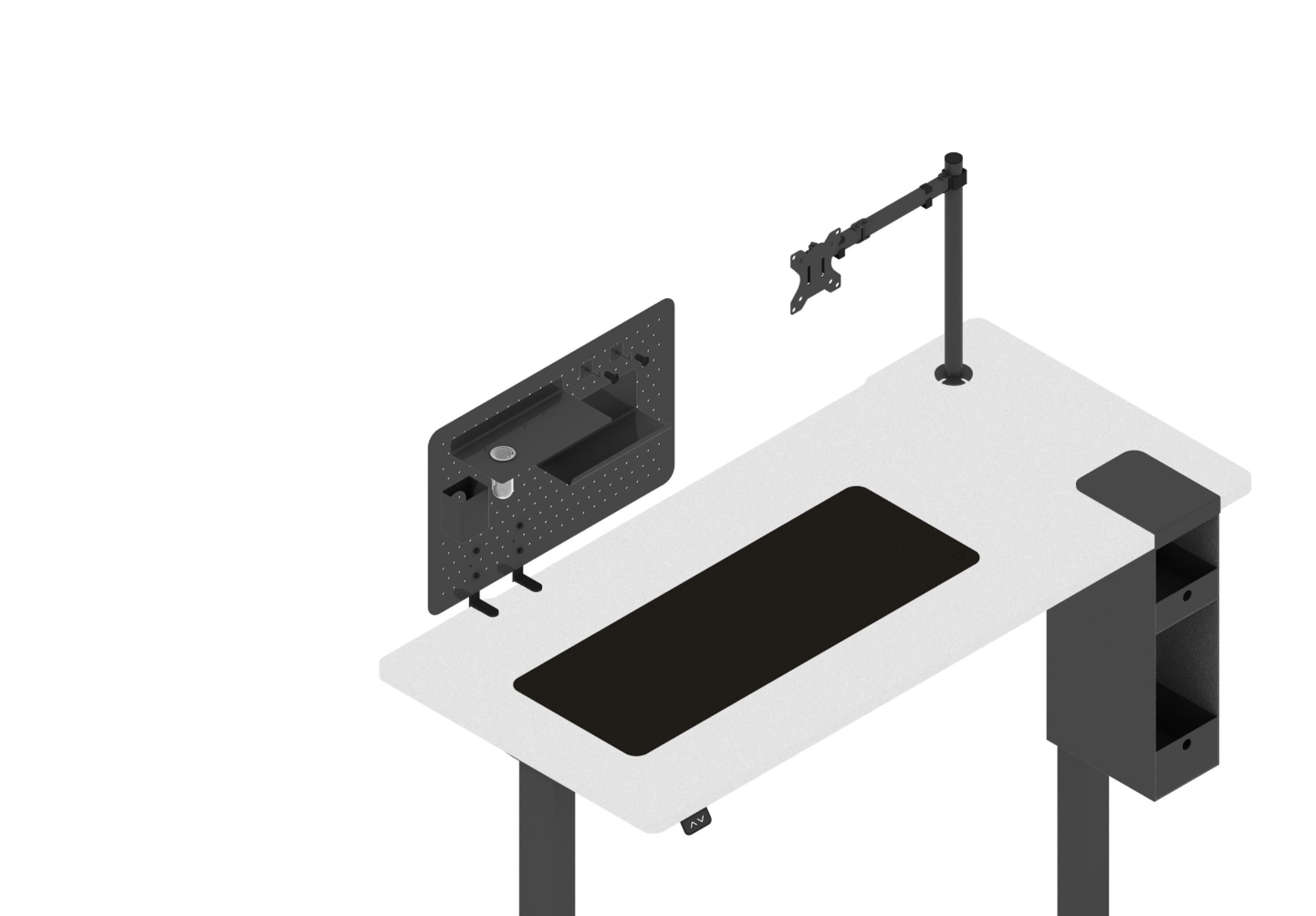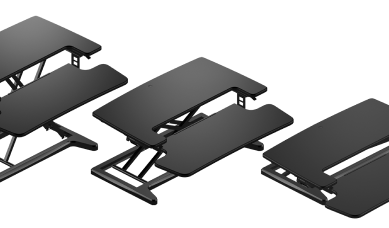 • Standard & large sizes
• One click gas spring mechanism
• Fuss free set up
FROM
$320
SPECIAL SIZE STANDING DESKS
Tailored to your specific space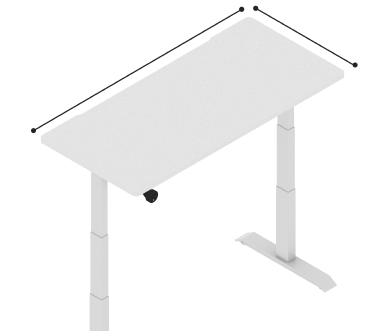 Single leg desk for small spaces