The story of a Design Icon
BEST OF SCANDINAVIAN DESIGN
The equation is frankly, quite simple. More than half our day will be spent in the office, on a chair. This insight led to our mission – making accessible chairs that empower people to do their best work. Recognising that the "perfect" chair varies from individuals, we have curated a range of chairs (approved by ergonomic experts) suitable for various preferences, conditions, and use cases. Consider the RH Series for perfect comfort everyday, or the HAG Series for the best of Scandinavian ergonomics.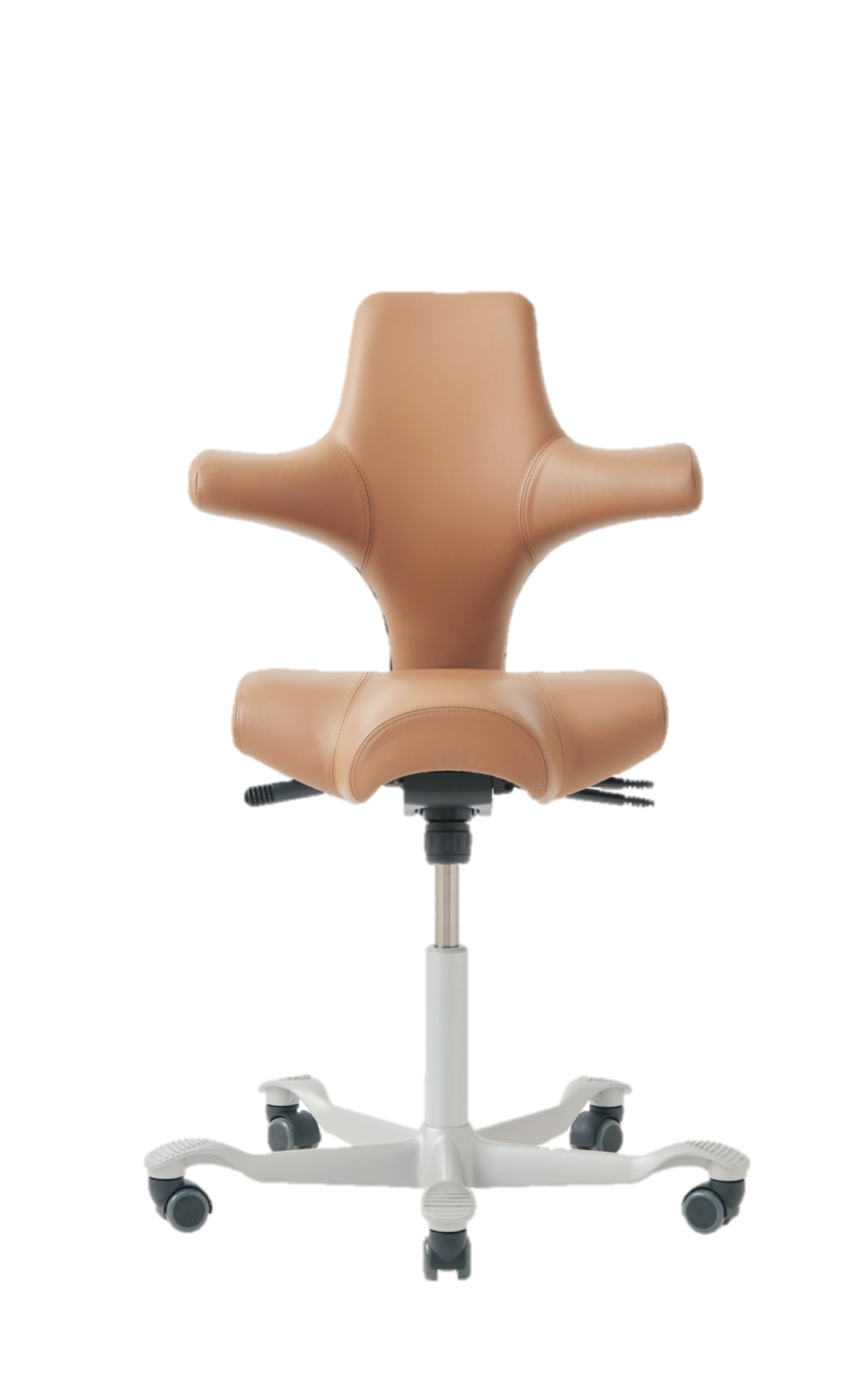 Scandinavian Seating Series
Award-winning human centered design allows for maximum healthy sitting positions
The HAG Capisco family of chairs offers the perfect adjustable height seats for your adjustable height desk. No other chair offers the same variety: sit, stretch, lean, or perch on a Capisco and you'll understand why it's so popular with standing desk users, office workers, podcast hosts, ultrasound technicians and healthcare professionals all over the world.

Try it once and you'll never look the same way at office task chairs again.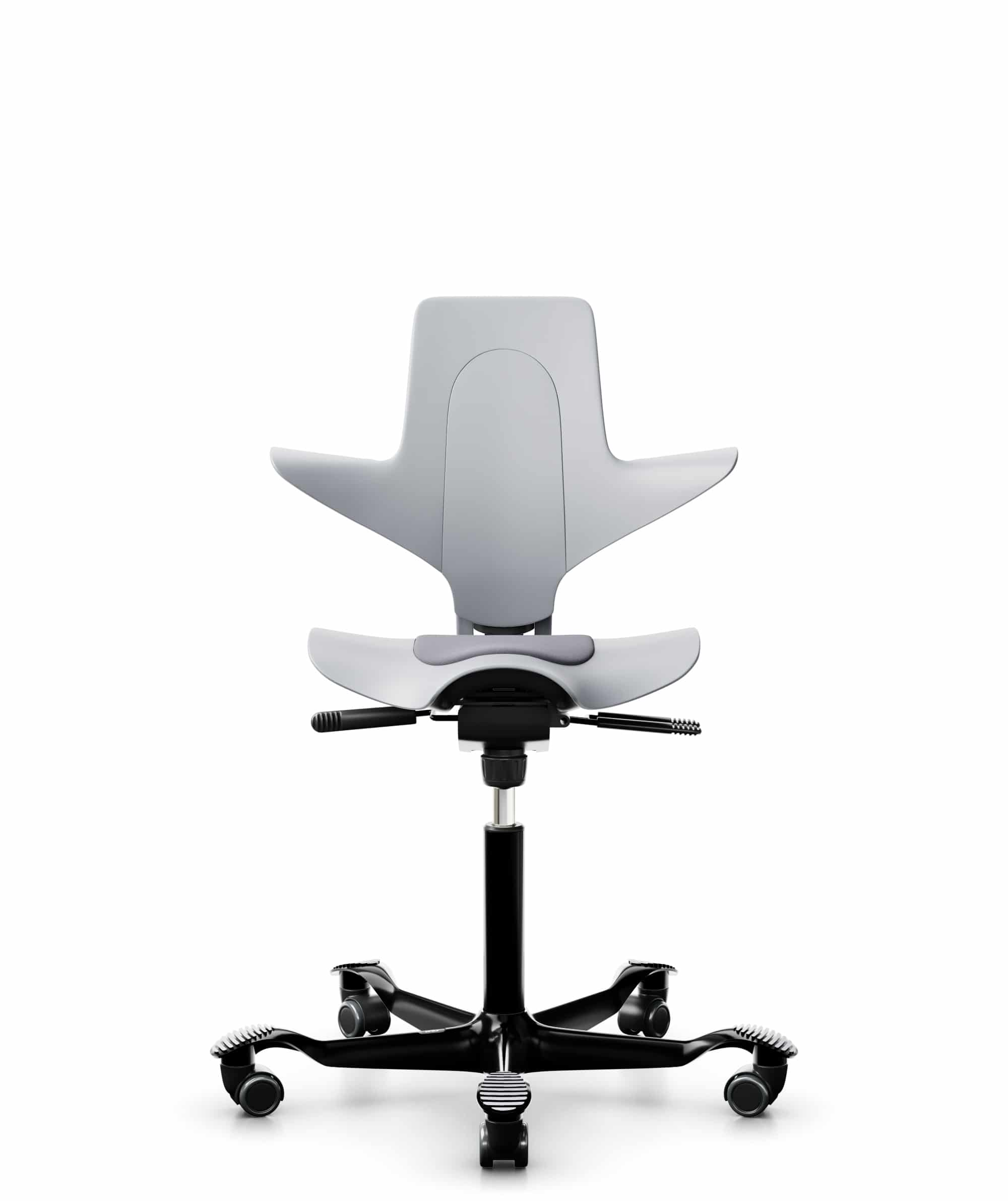 Modern and Flexible office chair - The latest evolution in form, function and comfort.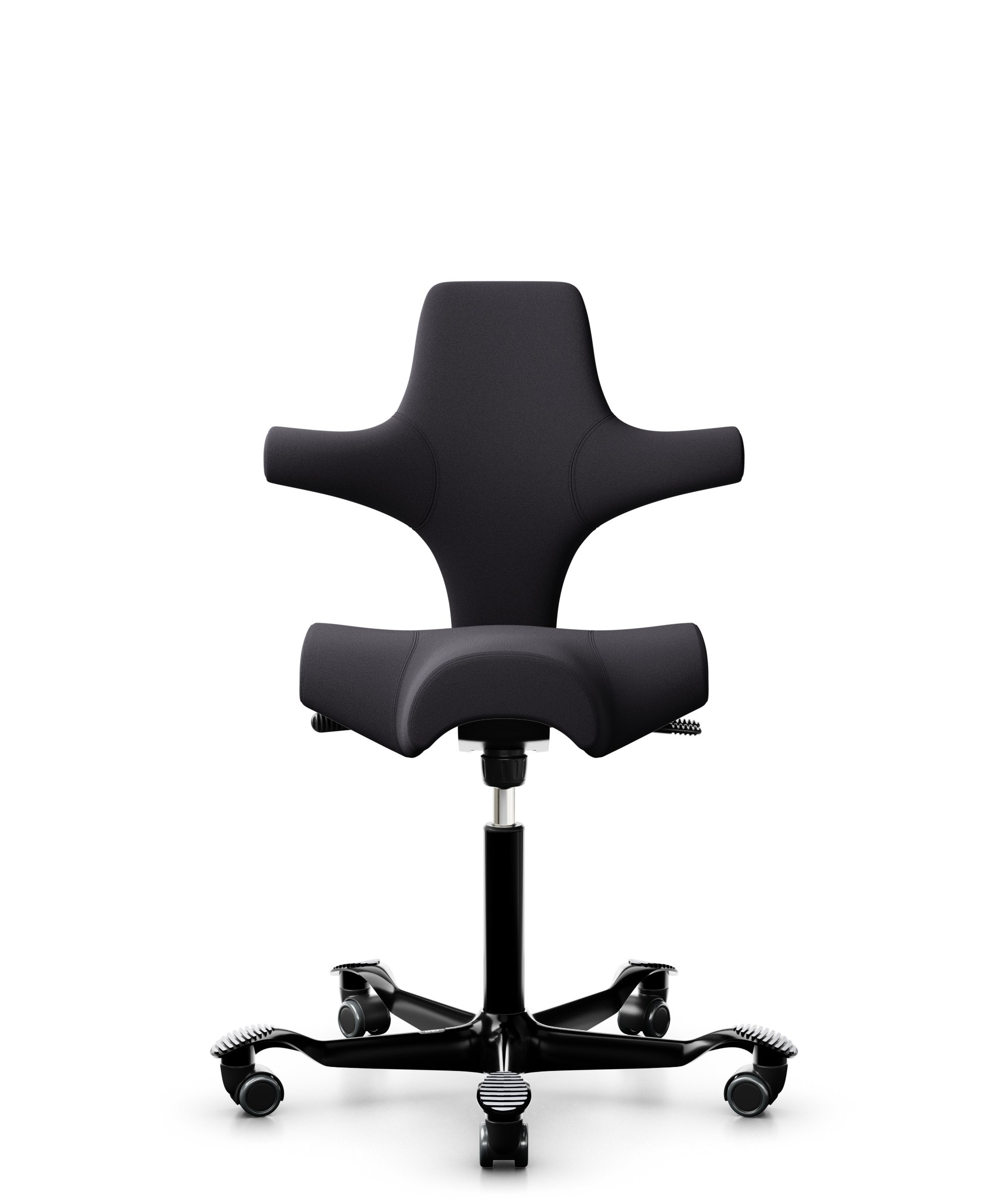 Completely cushioned and upholstered, the single most versatile chair yet
BECAUSE YOUR CHAIR IS AN INVESTMENT, NOT AN EXPENSE
You heard us correctly. Your chairs with us comes with up to 10 years warranty, that's how confident we are in its quality. And because you deserve that piece of mind that comes an investment in a great chair.